Engelsk A – Kinesisk A – Tysk fortsætter B
Sproglig studieretning 7
Studieretning 7 er for dig, der er vild med sprog!
Med disse sproglige studieretninger kan du kaste dig over ét nyt sprog og en ny kultur, og du får tre fremmedsprog, hvor der vil være et særligt fokus på at lære at kommunikere mundtligt og skriftligt på et højt fagligt niveau. Desuden vil du tilegne dig viden om væsentlige historiske, kulturelle og samfundsmæssige forhold i disse lande.
Med tre sprog, hvoraf to er på A-niveau, får du megen tid til sproglig fordybelse, og du bliver god til at læse og forstå fremmedsproget samt at udtrykke dig, både mundtligt og skriftligt.
I fortsættersprogene engelsk og tysk arbejdes der fortrinsvis med litteratur og medier, og der lægges vægt på dine kommunikative kompetencer samt evner til at redegøre, analysere og fortolke forskellige fiktive og ikke-fiktive tekster. Hvorimod der i begyndersproget kinesisk indledes med begyndersystemer og dermed mere grundlæggende og enkle sproglige udtryksformer. For alle sprogene gælder desuden, at der naturligvis indgår arbejde med det enkelte sprogs grammatik, udtale, ordforråd og kommunikationsstrategier.
Studieretningsfagene vil i perioder arbejde tværfagligt med forskelligartede aspekter af de pågældende landes kulturelle og samfundsmæssige forhold med henblik på at skabe indsigt i og forståelse for sammenhænge mellem samfund og individ.
I kraft af disse studieretninger styrkes din sprog- og kulturforståelse, og du tilegner dig en interkulturel bevidsthed. I løbet af det 3-årige forløb vil der som udgangspunkt være mulighed for at komme på to studieture: en studietur i 2.g, som går til et land, hvor de taler et af dine 2. fremmedsprog og en kort studietur i 3.g til et engelsktalende land. Vi kan f.eks. vælge at arbejde med multikulturelle samfund, familieformer, amerikansk politik, digital identitet og meget andet.
Elevprofil
Hvis du synes det er spændende…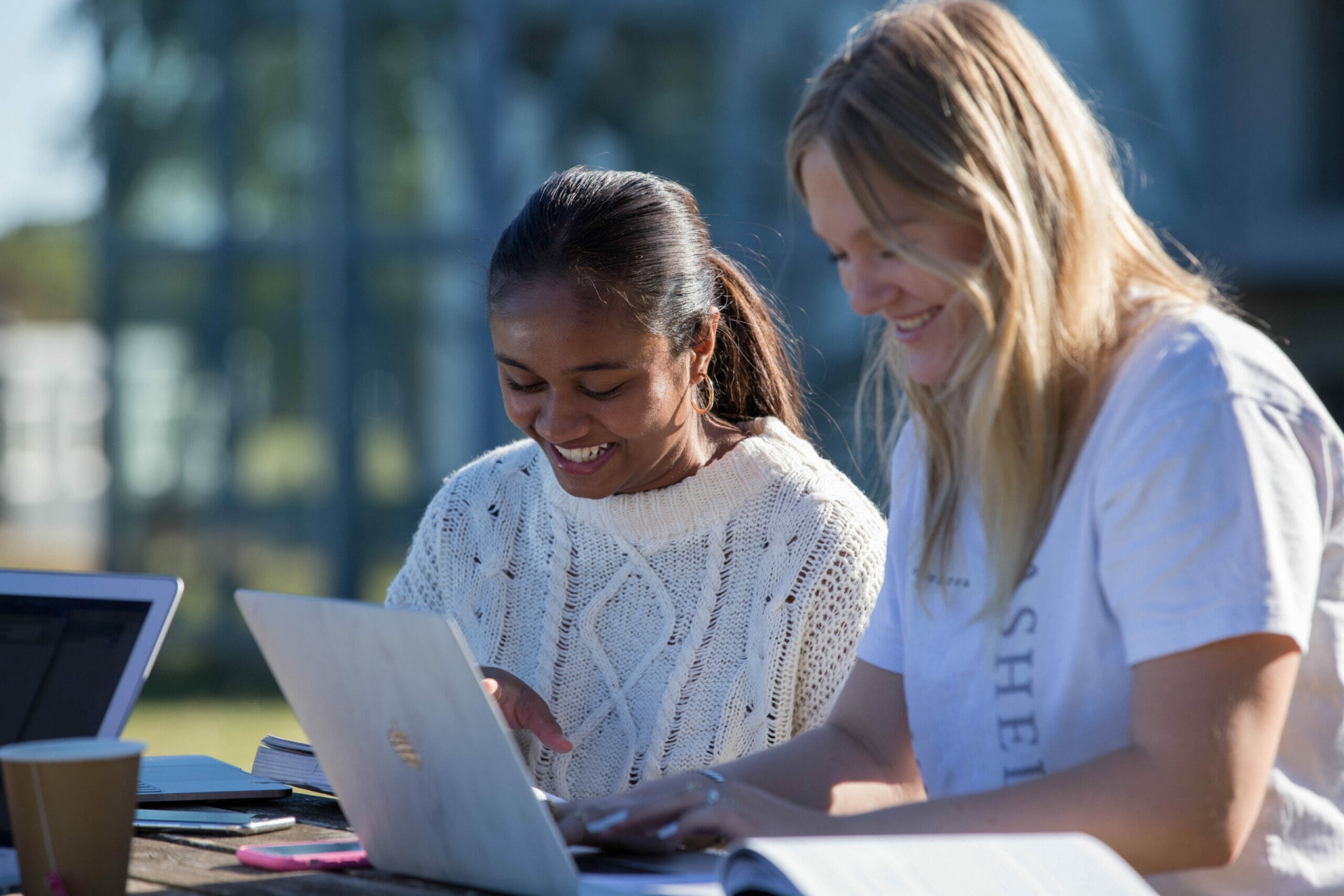 Når du søger om optagelse på gymnasiet, skal du vælge
et kunstnerisk fag i 1g: billedkunst C, dramatik C, mediefag C eller musik C
Senere, når du er blevet optaget på gymnasiet, får du mulighed for at vælge valgfag
to fag på B-niveau, et i 2.g: matematik, biologi, fysik, samfundsfag eller det kunstneriske fag, du har haft på c-niveau i 1g og et i 3g: religion, matematik, idræt, biologi, fysik, kemi, samfundsfag eller det kunstneriske fag, du havde i 1g, eller at bruge valget på at opgradere det tredje sprog til A-niveau.
Du skal også vælge et fag på C-niveau: astronomi, erhvervsøkonomi, filosofi, informatik, latin, psykologi, retorik eller et kunstnerisk fag, du ikke havde i 1g.
Hvad kan jeg blive?
Se på Adgangskortet.dk, hvilke uddannelser denne studieretning giver adgang til.
Vær opmærksom på, at dit valg af valgfag og hvilke fag du evt. opgraderer, kan betyde, at der er yderligere uddannelser, du får adgang til. På ovenstående link til Adgangskortet kan du tilføje valgfag og opgradere niveauer i dine fag og dermed se, hvilke ændringer, det betyder for dine adgangsmuligheder.